Well, we got it partially correct.
Gemma Arterton will appear in Bond 22, but she reportedly will NOT be portraying the main Bond Girl in the film.
The Hollywood Reporter recently wrote: "Arterton will play 'Fields' in the Marc Forster-directed movie, which has the working title of Bond 22 and stars Daniel Craig as Agent 007."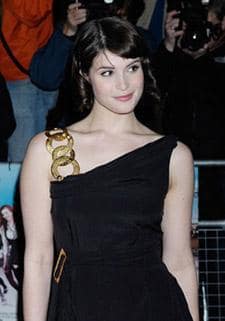 The Bond Girl character is said to be Latina (Mayrin Villanueva?), so Arterton would play supporting character. But The Hollywood Reporter called Arterton's character Fields "a nice-sized role."