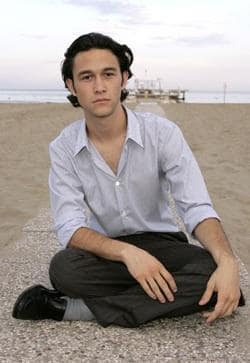 Joseph Gordon-Levitt (pictured) has earned a role in the highly anticipated
G.I. Joe movie
.
The young actor will actually portra Cobra Commander, the character that was a former G.I. Joe team member who turns to the dark side and starts the Cobra organization.
As it stands, here is the current cast for this remake of the classic cartoon:
Ray Parks (Snake Eyes)
Rachel Nichols (Scarlett)
Adewale Akinnuoye-Agbaje (Heavy Duty)
Said Taghmaoui (Breaker)
Marlon Wayans (Ripcord)
Sienna Miller (the Baroness
Byung-hun Lee (Storm Shadow)
G.I. Joe is on schedule for a 2009 release.