The latest bond film â€" rumored to be named simply 007 â€" began filming at Pinewood Studios in England today, and it looks like two Casino Royale cast members are set to reprise their roles in the sequel.
According to Variety, Jeffrey Wright and Giancarlo Giannini are both returning for the film. In 007's previous installment, Wright played CIA agent Felix Leiter, Bond's American liaison and all-round best buddy.
Giannini, meanwhile, will again portray corrupt cop Mathis, Bond's ally in Montenegro that betrayed him and was last seen being carted off to jail by.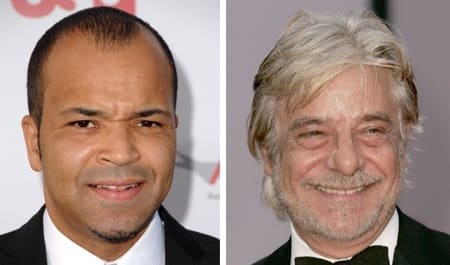 Both casting choices reinforce the rumors that the plot of 007 will carry on directly from Casino Royale, with the British secret agent possibly set to continue investigating the criminal cartel that caused so much mischief last time round.