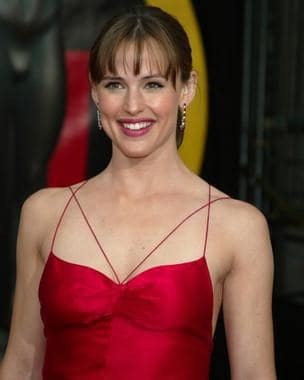 Jennifer Garner hearts J.J. Abrams. He was in charge of making the actress a star, thanks to their hit show
Alias
.
As a result, Ben Affleck's wife has nothing but good things to say about the director:
"He rocks; I would do anything for him," she said. Now, as his highly-anticipated Star Trek reboot continues to film, Garner wants to go where few actresses have gone before.
"I just want to be a Klingon in the movie," the Juno star pleaded, insisting that she'd even take a cameo. "I just want to walk through [the frame] as a Klingon."
Regardless of whether or not this dream comes true, the actress said she's something of a Trekkie herself, and can't wait to see what J.J. brings to outer space.
"J.J. is kind of like Juno," she laughed, referencing the quick-witted character played by Ellen Page in her current movie. "It's just his energy, his personality, and he's as smart as anybody I've ever met. Both funny and nice."