Director J.J. Abrams has cast very young actor Jimmy Bennett as a young James Kirk in Star Trek, which opens in theaters on Christmas Day.
Bennett has appeared in such films as Hostage, The Amityville Horror, Firewall, Poseidon and Evan Almighty. The older Kirk is played by Chris Pine in the film.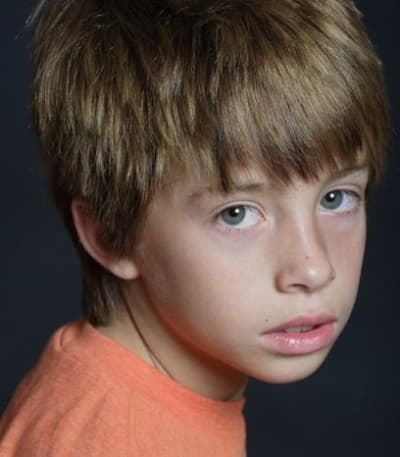 The young, new crew venturing boldly where no man has gone before includes Zoe Saldana, Ben Cross, Bruce Greenwood, Simon Pegg, Chris Pine, Zachary Quinto, Winona Ryder, Zoë Saldana, Karl Urban, Anton Yelchin, Eric Bana, Leonard Nimoy and Marlene Forte.