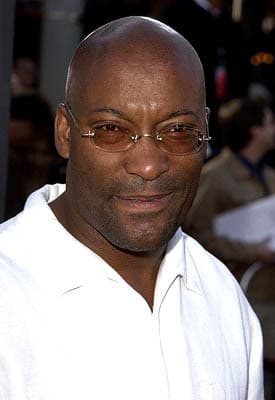 Director John Singleton recently opened up to Collider.com about his plans for
The A-Team movie
.
Among other interesting tidbits, Singleton said he wants Woody Harrelson to portray Murdock, which we think would be a perfect choice.
Here's an excerpt from the interview, during which the director discusses his plans for the remake of this classic television show:
A-Team is going. It's not a comic movie farce like Starsky and Hutch, it's kind of in the tradition of the 80's action pictures, the man's movies like Die Hard, Predator, Commando, or even Lethal Weapon ��" more so than anything else. The action is very serious, but there is humor. That's what we are going for.
I don't know who is in the cast yet, so all this bullshit of who is saying who is this person and who is… nobody is playing Mr. T ��" the character's name is B.A. Baracus, he will have a Mohawk and there is a moment in the movie where he actually gets the Mohawk cause he's going crazy.
And I don't know who is in the cast yet…but I do know that the only person I want right now is, that I really, really want is Woody Harrelson to play Murdock ��" the guy who is crazy but he's kind of real smart, a jack of all trades. That's the only person I really, really want.
Read the full interview with Singleton now.