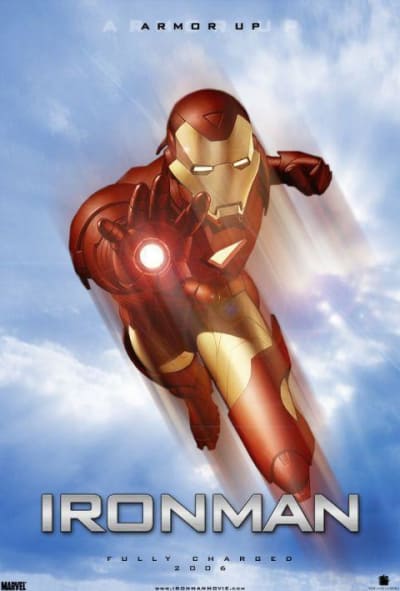 In a recent interview, director Jon Favreau opened up about the upcoming
Iron Man movie
. Sort of.
Favreau does hint that an Iron Man commercial will air during the Super Bowl, but he's mum on most other rumors/spoilers. Here are a pair of excerpts from the conversation:
MTV: Where are you on Iron Man today?
Favreau: There's a lot of effects work that's going to be happening in the next six months. The movie is pretty much going to be everything that it's going to be by the end of January. Because so much of it is animated and CGI you have to turn it over and let those people do their work on it. So we'll be done in about a month with all the big creative decisions. And then the rest of it becomes about scoring and sound design.
MTV: How about [the rumor of] Samuel L. Jackson as Nick Fury?
Favreau: That's another interesting question. Right now the only thing that's saving me is the white noise out there. I don't like lying to the fans, but that doesn't mean I have to spill all the secrets either.
Read the full interview with Favreau now.