How did you feel about the ending to No Country for Old Men?
Some fans were disappointed at the somewhat anticlimactic way the film came to a close - but star Josh Brolin isn't one of them.
"I love that people are talking about this movie. I love that people leave the movie saying, 'I hate the ending. I was so pissed.' Good, it was supposed to piss you off," the 39-year-old star told MTV News. "You completely lend yourself to [my] character and then you're completely raped of this character.
I don't find it manipulative at all. I find it to be a great homage to that kind of violence."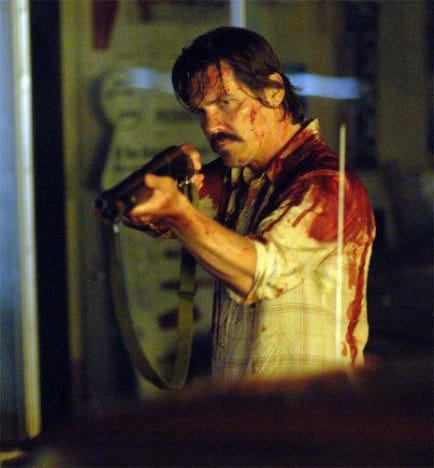 Brolin went on to challenge those that disagreed with his viewpoint.
"You wanted to see his death, why? Because you're used to it. Aren't you so pleased to see a different take on the same cat and mouse game?" he asked. "I would think that you are happy and it seems that you are happy because you're pissed off and you have something to talk about all day."