Julia Roberts, who most recently appeared on the big screen opposite Tom Hanks and Philip Seymour Hoffman in Charlie Wilson's War, has chosen a new project.
The actress will produce and star in a film version of Margot Berwin's upcoming novel Hothouse Flowers for Sony's Columbia Pictures.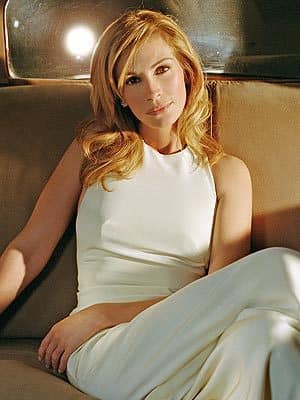 The book - and planned movie - tells the story of a newly divorced woman who is dissatisfied with her job at a Manhattan ad agency and heads off on an adventure. Roberts, naturally, will play the divorcee. No release date has been set.