Kevin Nealon - the Saturday Night Live alum and star of Showtime's Weeds - is joining the cast of Fox's forthcoming adventure comedy They Came From Upstairs. It's headlines, of course, by Ashley Tisdale of High School Musical fame.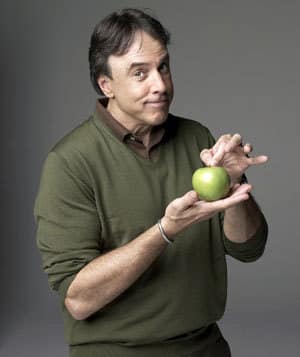 Nealon will portray the father of Tisdale's character in the film, which centers on a group of teens who join forces to defend their Maine vacation home from aliens that have invaded via the upstairs (naturall).
Actress Gillian Vigman, of MADtv and ABC's Sons & Daughters, will play the mom.