Krysten Ritter and Hugh Dancy are the latest actors to be cast in Confessions of a Shopaholic, a romantic comedy from Australian director P.J. Hogan.
The pair joins Isla Fisher in the upcoming film, which is the story of an obsessive shopper who takes a job as a financial advice columnist to pay off her increasing debts.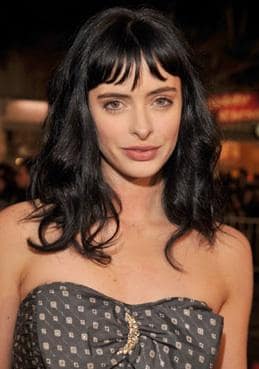 According to The Hollywood Reporter, Fisher will portray the shopaholic in question, while Dancy has been cast as her magazine editor. Ritter, who also stars in the soon-to-be released romantic comedy 27 Dresses, will play Fisher's best friend.