Move over, The Kite Runner.
You aren't the only recent popular book to be remade into a movie.
John Grogan's bestseller Marley & Me is set for a big screen adaptation. It will star Owen Wilson, Jennifer Aniston and, as just announced, Alan Arkin.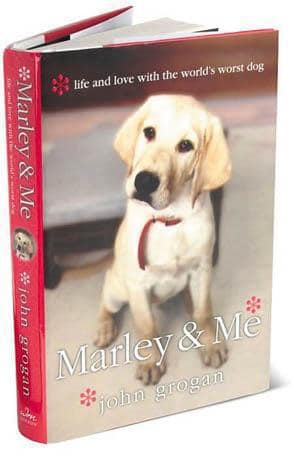 The plot revolves around a Philadelphia newspaper columnist that decides to adopt a dog with his wife. The Labrador retriever turns out to be a destructive handful.
Arkin will be playing the editor of the newspaper, as the film begins shooting this month.