While Mathieu Amalric did not share his thoughts on the title of the next James Bond movie - Quantum of Solace? Really? - the actor did recently open up to IGN about the role he'll be playing in it...
Tell us a little bit about your character?
Mathieu Amalric: We've only just started shooting and at the moment I'm doing a lot of rehearsing for the stunts, which means there might be a fight. Sometimes the villain sends his bodyguard, but this time, there is a fight.
It's awkward because, what I like when I discover James Bond films is not to know anything, so it would be disgraceful for the public if I tell you who this guy is because it's part of the suspense.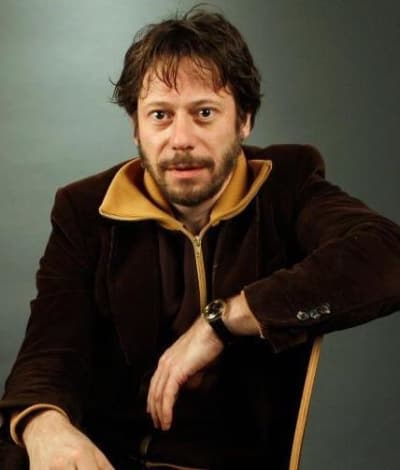 Look for Mathieu Amalric in Quantum of Solace. 
Can you tell us what kind of villain he is?
Amalric: Well there are a lot of villains around today. We are all villains, no? When you see Casino Royale there's the fantasy of Bond, but it's also realistic â€" it could happen. It's not a villain on a secret island who wants to destroy the world - it's more complicated than that.
For example, what's happening in economics today - where are the villains? We don't even know. They are more like a gas - you don't know where it is. Before you had something to help you look like a villain - a jaw full of metal, an eye that bleeds - something, but I don't.
Read the full interview with Amalric now.