Michael Chiklis - best known for his role on The Shield - has joined the cast of D.J. Caruso's upcoming Shia LaBeouf thriller Eagle Eye.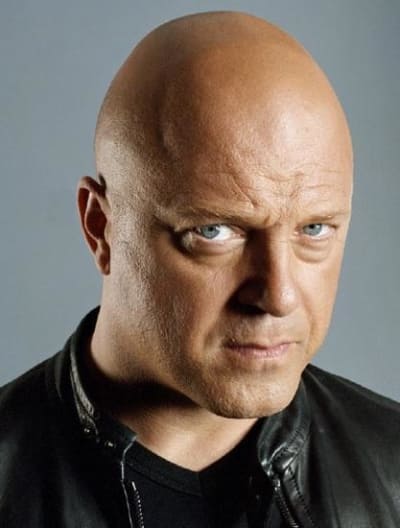 Chiklis will play the U.S. secretary of defense in a movie that follows the adventures of a young man and a single mother who are framed as terrorists.
Michelle Monaghan, Billy Bob Thornton, Rosario Dawson, Anthony Azizi and Anthony Mackie have also signed on to star in the film.