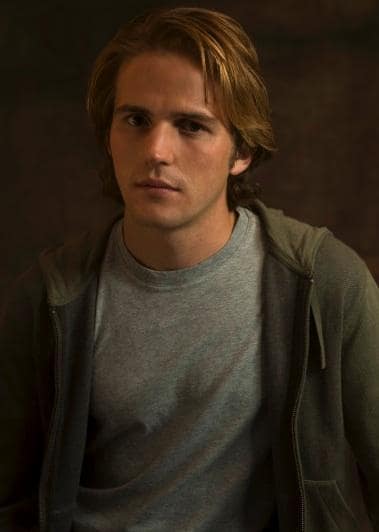 Michael Stahl-David isn't a huge name in Hollywood.
But that may change as this actor stars in the upcoming monster movie, Cloverfield. Of course, Stahl-David says the J.J. Abrams flick isn't really even about the mysterious villain:
"I think in some ways it's as much a survival movie as it is about the monster," he said. "The monster is definitely the problem, but you're seeing it the way we would, we don't pan back and watch it perfectly. It is going to be exciting.
It is contemporary film vocabulary - this kind of first-hand account, something that could've been on YouTube or something. Someone just holds up the camera and starts filming, there are probably other accounts, [our footage is] just the one the government happens to find."
What else does the actor have to say? Read the full interview right now.