Sorry, ladies, but some Movie Fanatic is strictly for our male readers.
For example, reports are coming in that state Mischa Barton goes naked on more than one occasion in her upcoming movie, Assassination of a High School President. Here's a review of when and how:
(1:02) Mischa Barton removes her dress and stands in her black bra as she begins to make out with Reece Thompson.
(1:11) Mischa Barton is in the bathtub with Reece Thompson washing his hair. We can see her breasts just come up over the side of the bathtub.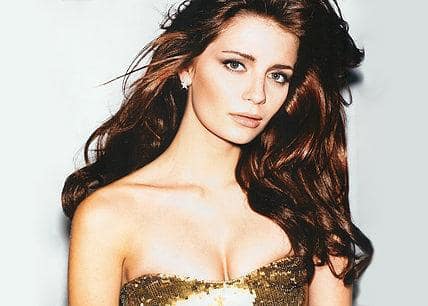 (1:20) Reece Thompson walks in and sees Mischa Barton in the bathtub again. This time we get a much fuller and clearer view of her breasts as she's there alone.
(1:25) We see Mischa Barton's breasts again in the bathtub in the same scene as before. But now we see another guy in there with her that we didn't see before.