Where in the World is Osama bin Laden? is a question President Bush stopped asking long ago.
Fortunately, film maker Morgan Spurlock hasn't forgotten about America's number-one enemy, as he set out on a mission to track Bin Laden down in a new documentary. It just premiered at the Sundance Film Festival.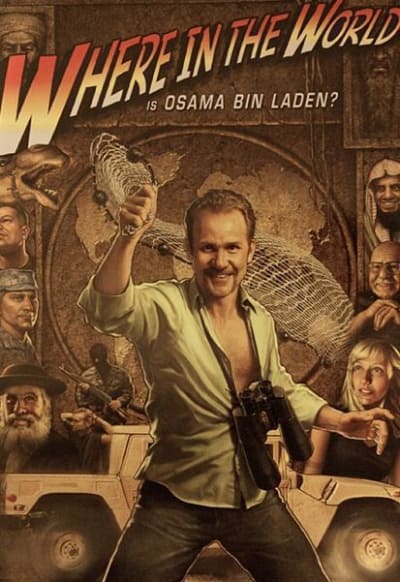 If you like your documentaries with a bit less attitude and grandstanding (sorry, Michael Moore), then Spurlock is your man. From the outset, Spurlock couches the larger story of bin Laden. He analyzes what the terrorist means, why he exists as he is and, of course, where the heck he's located.
In the beginning, it helps Spurlock's cause when his wife announces she's pregnant. Therefore, our hero simply must embark on his journey if he's going to raise a child in this crazy world. Doesn't he have a paternal duty to get to its evil core?
Spurlock endeavors on a trip throughout the Middle East where he dons the garb of locals, nearly creates a riot on the streets of Israel and fires a rocket launcher. From either side of the political spectrum, this is worth a viewing.
Where in the World is Osama bin Laden? is tentatively scheduled to open in theaters around the nation some time this spring.