Beautiful actress Olivia Wilde has been cast in Year One, a comedy being directed by Harold Ramis and produced by Judd Apatow.
Owen Wilson is executive producing the film, while the cast already consists of big names such as Jack Black, Michael Cera, Christopher Mintz-Plasse, Oliver Platt, David Cross and Vinnie Jones.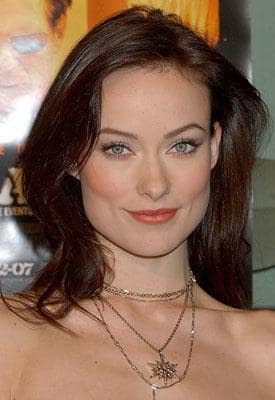 The story is set in biblical times. Wilde will play Princess Inanna, the love interest of Black's character.
The film is being targeted for a June 19, 2009 release.