Ryan Gosling will take on the title character in the Jack Ryan series by Tom Clancy.
The new film actually won't be based on one of Clancy's books, but will still feature a young Jack Ryan, a character previously portrayed by Alec Baldwin, Harrison Ford and Ben Affleck.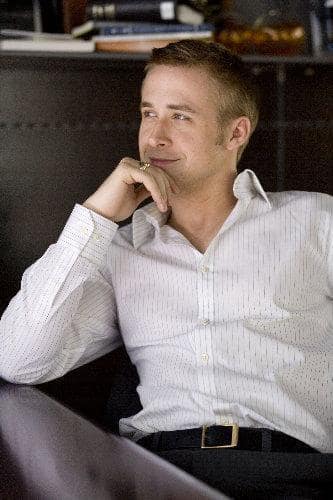 Paramount reportedly has the rights to make a film based on Jack Ryan and doesn't need Clancy's permission to move forward with this film project. We'll let you know more about it when we do.
For fans of Gosling, we advise you to check out The Notebook quotes now. Be armed with a tissue as you do.