Salma Hayek is ready to be a freak.
The actress has signed on to star opposite John C. Reilly in the unique horror drama Cirque du Freak, which will mark her first acting role since her maternity leave.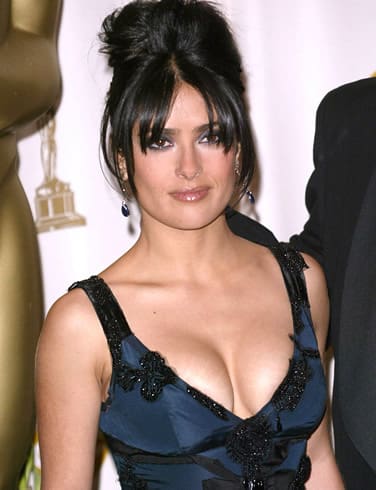 Production begins next month. The movie is based on the best-selling, 12-book children's series by Darren Shan.
Reilly will play a vampire who drafts a 14-year-old to serve as his assistant. The youth is turned into a half-vampire and becomes the catalyst in a battle between vampires and the rival Vampanese. Hayek will play Madame Truska, the bearded lady.