Shia LaBeouf is a busy young actor.
As he gets ready to go on a publicity tour for Indiana Jones and the Kingdom of the Crystal Skull, the young actor is also filming Eagle Eye.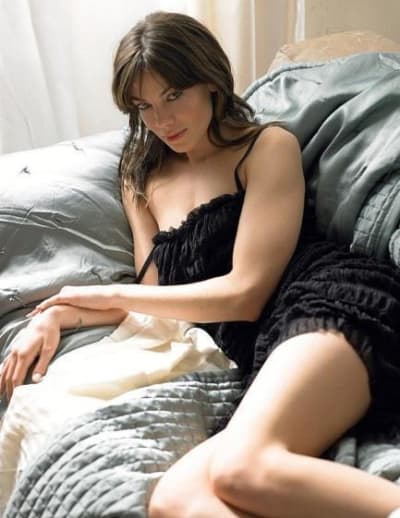 Below, he talks to ComingSoon.net about the new movie. He's joined by pretty co-star
Michelle Monaghan
(pictured)...
CS: Can you talk about your relationship in the film and how your characters meet?
LaBeouf: We're strangers. I don't know who she is and she doesn't know who I am. We're being led to each other and on this journey together by a voice named Aria who is basically commanding us to do various things.
CS: Such as?
LaBeouf: Such a jump into this tour bus, rob that Brinks truck…
Monaghan: Go to the airport.
LaBeouf: Grab this case. Jump in this car.
Monaghan: It's almost like a scavenger hunt in a way. We don't know what we're doing.
LaBeouf: You have 15 seconds to leave this building or you'll die. Stuff like that. There's no explanation. There's no conservation.
Monaghan: It's life or death.
CS: What makes you take the voice seriously?
LaBeouf: We both have situations where we both come very close to death. But very strategic planned close to death. It's enough for us to realize it, but this voice knows we're safe.
Read the full interview with these stars now.