No, this isn't the set up for a bad sitcom: Tricia O'Kelly will star in Weather Girl, a romantic comedy about a 35-year-old woman who begins an unlikely relationship with a much younger man.
Weather Girl will star O'Kelly as a Seattle-based meteorologist who is fired after freaking out on air because her boyfriend has cheated on her. She's forced to move in with her younger brother and soon starts to fall for one of his friends.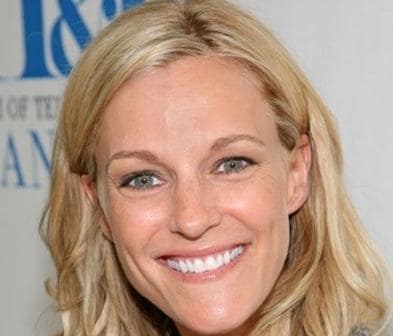 Look for sitcom star Tricia O'Kelly in the upcoming comedy Weather Girl.
According to The Hollywood Reporter, Mark Harmon has been cast as the philanderer in question, while star Patrick J. Adams will play the junior suitor.