We have an update on Liev Schreiber's role in X-Men Origins: Wolverine.
The actor will, indeed, appear in the film. But he will not be portraying a young Stryker, as had been previously believed. Instead, Schreiber will play Victor Creed (aka "Sabretooth") in the X-Men follow-up.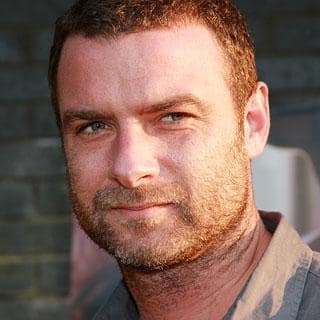 In other Wolverine movie casting news, Michael C. Hall is in talks for the role of Stryker, while Michelle Monaghan may portray Silver Fox.
This sequel - or prequel, we suppose - tells the story of Wolverine's violent and romantic past, his complex relationship with Victor Creed, and the ominous Weapon X program. Along the way, Wolverine encounters numerous mutants, including surprise appearances by several legends of the X-Men universe.
The movie opens on May 1, 2009.