Amanda Seyfried - best known for her role in Mean Girls - will star opposite Megan Fox in Jennifer's Body, Diablo Cody and Jason Reitman's follow-up collaboration to Juno.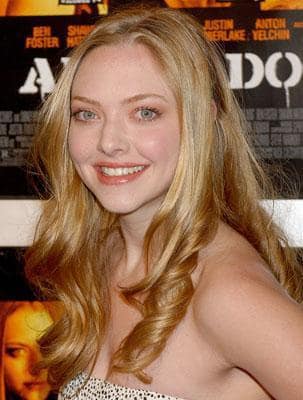 The film centers on Jennifer (Fox), a cheerleader who is possessed by a demon and starts feeding off the boys in a Minnesota farming town. Her bookish best friend Needy (Seyfried) must take drastic measures to protect their town from the seductive teenager and her appetite for high school guys.
Filming begin in Vancouver in March.