According to Variety, Amy Adams is in negotiations to star opposite Ben Stiller in Night at the Museum 2: Escape From the Smithsonian.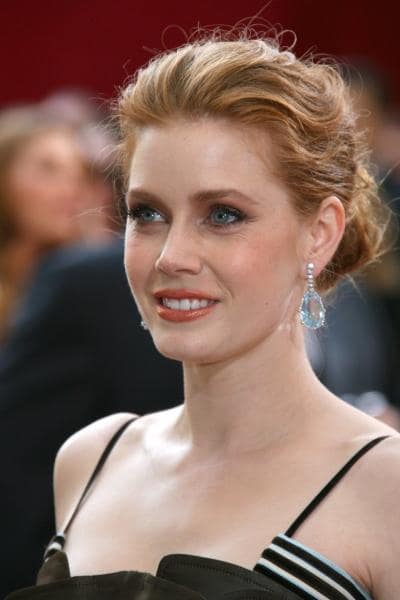 The movie kicks off when the artifacts from the Museum of Natural History are boxed up and sent to the archives at the Smithsonian in Washington. Adams - who charmed us in Enchanted - will play an undetermined historical figure who has a crush on security guard Larry (Stiller).
Shawn Levy returns to direct the sequel, which has a release date already set for May 22, 2009.