Anna Friel has signed on to star with Will Ferrell in the light-hearted comedy Land of the Lost.
According to The Hollywood Reporter, Universal's Peter Cramer and Eric Baiers are overseeing the project with Brad Silberling directing.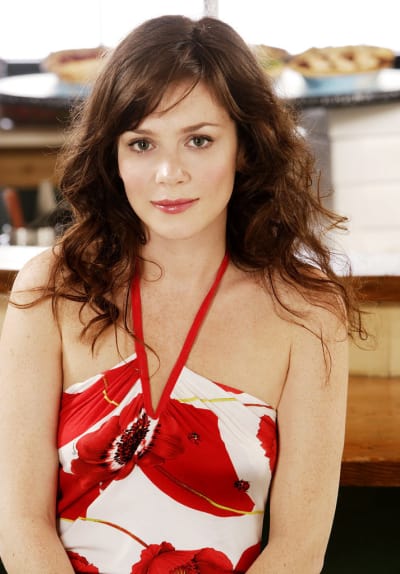 Friel - who stars in the adorable ABC series Pushing Daisies - will play the love interest of Ferrell, a disgraced paleontologist who finds himself in a strange prehistoric world.