Here's an update on the cast of Shutter Island:
Jackie Earle Haley (Little Children), Max von Sydow (The Diving Bell and the Butterfly) and Emily Mortimer (Lars and the Real Girl, Lovely and Amazing) have been cast in Martin Scorsese's mystery drama.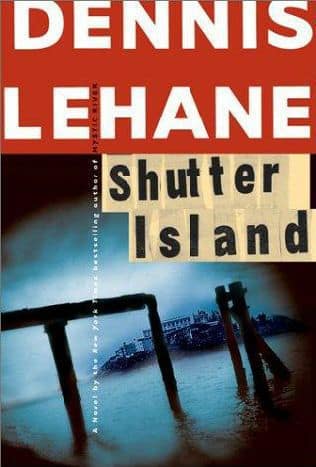 These actors join a cast that includes Leonardo DiCaprio, Mark Ruffalo, Ben Kingsley, Michelle Williams,and Patricia Clarkson.
The story, adapted from Dennis Lehane's 2004 novel, is about a pair of U.S. marshals (DiCaprio and Ruffalo) who travel to a Massachusetts island to investigate the disappearance of a patient from a hospital for the criminally insane.