Ellen Page is taking advantage of every opportunity Juno has opened up for her.
Having already signed up to star in Whip It and Drag Me to Hell, the Oscar nominee will also co-star with Cillian Murphy in the psychological thriller Peacock.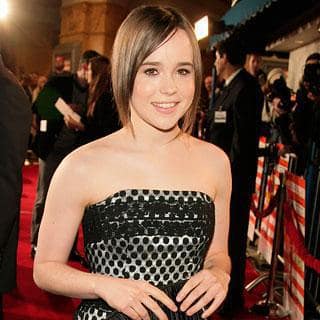 The title is derived from tiny Peacock, Nebraska, where Murphy's character, a split personality, fools the town into believing his two alter egos are man and wife. Page plays a struggling young mother who holds the key to his past and sparks a battle between the personalities.
Shooting begins in May, according to Variety.
"Peacock stunned me as a script from start to finish," Murphy, who will reprise his role in The Dark Knight this summer, said. "It offers an incredible challenge to an actor - one I couldn't turn down."