Ellen Page has signed on to star in Drag Me To Hell, Same Raimi's long-awaited return to the horror genre. The director has spent much of the last eight years working on the Spider-Man trilogy.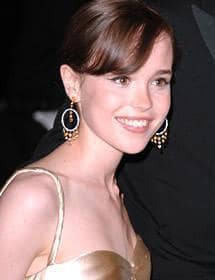 Playing the recipient of a supernatural curse, this will be Page's second foray into horror. She starred in David Slade's psychological thriller Hard Candy, the film that introduced most people to her talents as an actress.
Page is also attached to headline Drew Barrymore's Whip It. Drag Me To Hell stars shooting on March 17.