Hank Azaria - best known for his multiple voices on The Simpsons - has signed on for two new feature projects: the Judd Apatow-produced Year One and Night at the Museum 2.
Azaria will play Abraham in Year One, a comedy set in biblical times. The film also stars Jack Black and Michael Cera. Harold Ramis will direct.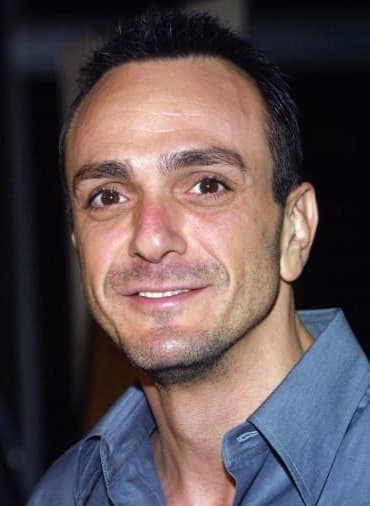 For Night at the Museum 2: Escape from the Smithsonian, Azaria will play an ancient Egyptian pharoah. He joins a cast that includes Ben Stiller and Amy Adams.