Considering the massive success of Hannah Montana & Miley Cyrus: Best of Both Worlds Concert Tour, it was only a matter of time before fans were graced with a full-length Hannah Montana movie.
According to sources, the film will start production in April and will, of course, star Miley Cyrus and Billy Ray Cyrus.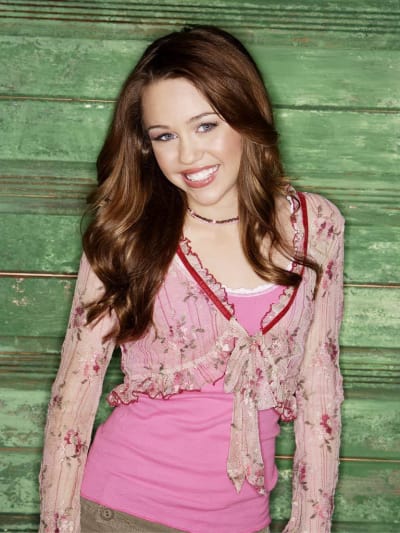 While neither Brooke Shields nor Heather Locklear are confirmed for the project, expect celebrity cameos to be part of the picture.
With her burgeoning collection of enterprises â€" from the show to her concert movie to her upcoming clothing line and other products â€" Cyrus is entering Olsen Twins-like world domination. Is this a good thing? Are you excited for her movie?
Meanwhile, in other exciting television-show-being-made-into-a-film news: We couldn't be more psyched about a possible Arrested Development movie.