Reportedly, High School Musical 3 is considering adding a Lohan to its cast. Fortunately, it's not the drunken, promiscuous oldest daughter.
But Ali Loahn is rumored to be up for a role in the upcoming feature film, the first in the High School Musical franchise to be released in theaters.
A source told Marc Malkin of E! that Lohan could be up for the role of a spoiled princess, a Sharpay (Ashley Tisdale) in training, in the movie.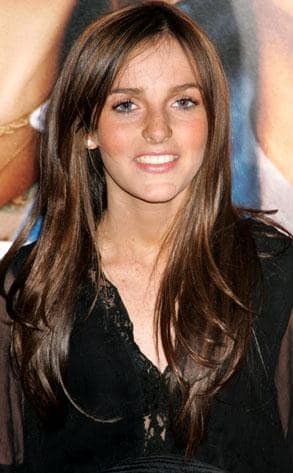 We have no further information at this time, except that a rep for Lohan confirmed Ali is up for a part: "She is auditioning for it."
Would you wanna see Ali Lohan in High School Musical 3?