Julian Schnabel recently spoke with IGN.com about his amazing work on The Diving Bell and the Butterfly. Here are excerpts from the chat with the director:
IGN: You won Best Director in Cannes and now you've been Oscar nominated. Do awards mean anything to you?
Schnabel: You know what? I think it just shows that people appreciate the movie. And it's not good enough to be snotty about that, saying awards don't mean anything. But I also think that this year there are so many good movies and so many good people that are being honoured, it's not a competitive feeling out there, it's a feeling of camaraderie.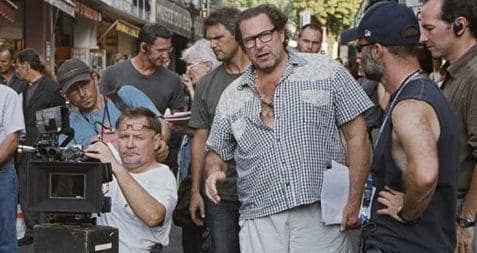 IGN: Why have so many great movies have come along at once?
Schnabel: I don't know whether it's because the world is in such dire need of something that people step up to the plate or what it is. It's Sean Penn, Tony Gilroy, Paul Thomas Anderson â€" who I think made a great movie â€" the Coen brothers and me... Usually I'm one of those guys who doesn't want to be in a club that would have me as a member, but I accept this year.
Read the full interview with Schnabel now.