Leonardo DiCaprio will star in a live-action adaption of Anime classic Akira.
Ruairi Robinson has been hired to direct what would ideally be a two-part epic, according to The Hollywood Reporter. DiCaprio will produce the movie.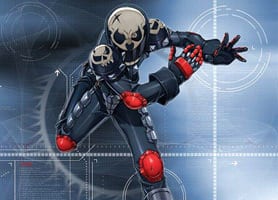 Akira originated in 1988 as a manga and then as an animated film co-written and directed by Katsuhiro Otomo. The story was set in a neon-lit futuristic post-nuclear war "New Tokyo" in 2019 where a teen biker gang member is subjected to a government experiment which unleashes his latent powers.
The film is tentatively scheduled for a release in the summer of 2009.