Two new actors have been added to the cast of the X-Men spin-off focusing on Hugh Jackman's character of Wolverine:
First, Ryan Reynolds - fresh off modest hit Definitely, Maybe - will make an appearance as Deadpool in the film.
The 31-year-old Canadian actor will star as "a high-tech mercenary known for his wisecracks, black humor, and satirical pop-culture references (thanks, Wikipedia!).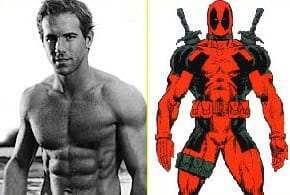 Meanwhile, Friday Night Lights star Taylor Kitsch will play Gambit (Remy LeBeau) in the movie.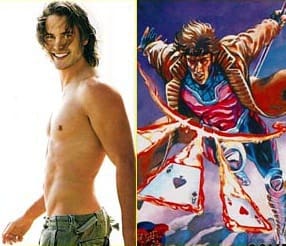 Kitsch will be joining Hugh Jackman (Wolverine), Liev Schreiber (Sabretooth), Danny Huston (William Stryker), Lynn Collins (Silver Fox) and Reynolds (Deadpool). in X-Men Origins: Wolverine, which opens nationwide on May 1, 2009.