Sigourney Weaver stars in the upcoming James Cameron's movie, Avatar.
When this veteran actress was asked by MTV about her role in the film, she said:
"It's a big secret. Jim wrote such a terrific part for me, and it has a lot of different aspects, [but] it reminded me of him, actually â€" very driven and very idealistic. So it was a lot of fun."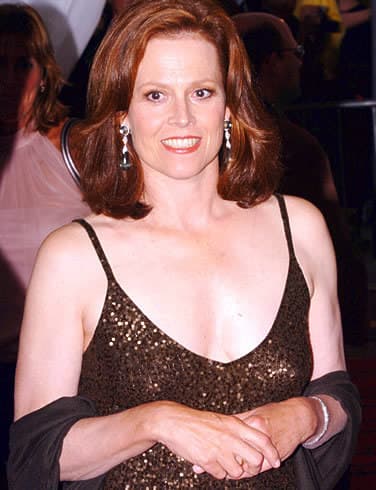 See what else Weaver had to say about the project now.