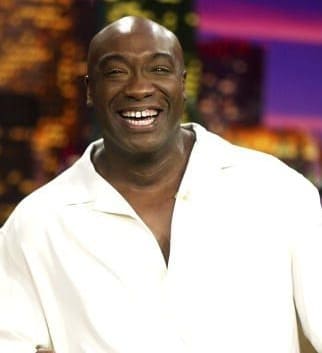 Kristin Kreuk
has already been cast as martial artist Chun-Li in
Street Fighter: Legend of Chun-Li
.
Now, Variety reports that Michael Clarke Duncan (pictured), Chris Klein and Rick Yune have joined the movie, which will based on the popular Japanese video game franchise.
Duncan will play Balrog, Klein is stepping into the role of Nash and Yune is taking on the mystical Gen.
Rounding out the cast are Moon Bloodgood, Taboo (from the Black Eyed Peas), Singapore's Edmund Chen and Hong Kong film star Cheng Pei Pei.
Street Fighter, of course was previously made into an awfil film in 1994. That flick starred Jean-Claude Van Damme and Raul Julia. Street Fighter: Legend of Chun-Li is scheduled to start shooting in March.