Michael Kenneth Williams is best known for his role as Omar on HBO's acclaimed series The Wire. But this actor also plays a part in the upcoming Edward Norton vehicle, The Incredible Hulk.
Can he talk about his role in that comic book adaption?
"Not really, but I will say that I go toe-to-toe with the green guy himself. We're definitely face-to-face. I'll leave it at that," Williams said to IGN recently.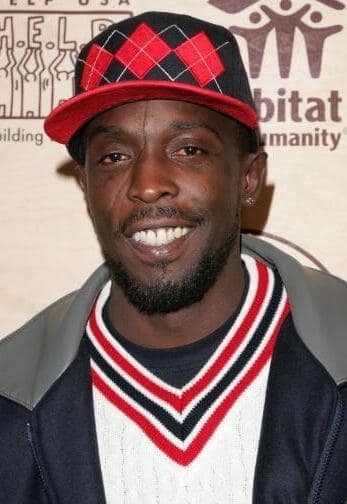 The Incredible Hulk stars Norton, who also wrote the film. Williams had the following to say about working with the star
"It was a blast working with Ed Norton. He's from Baltimore, so he really felt passionate about The Wire [which is set in Baltimore] and what we did on there as a whole."