Attention, teenage girls who are crying over the fact that Zac Efron will never dance again after High School 3 is finished being filmed:
Adam Shankman, the producer/director/choreographer of Hairspray, told MTV recently that this young heart throb will be taking to the dance floor in 17 Again.
"We have some very funny scenes between him and Leslie Mann from Knocked Up, which are off-the-charts funny," Shankman said. "But there's also this big thing with Zac dancing with a lot of cheerleaders that is very, very fun and funny."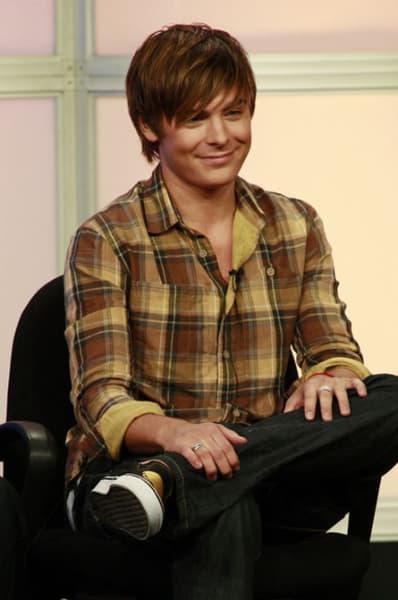 Read more about Efron in Seventeen Again now.