Actor Andy Serkis recently discussed his upcoming film project, Tintin, along with a pair of fairly well-known directors involved with it.
Are you going to be reuniting with Peter Jackson again for Tintin?
Andy Serkis: In fact tomorrow I'm flying out to start on Tintin. Steven Spielberg is directing the first one, and then Peter Jackson is doing the second. The bulk of the shoot starts in September, but things got a little bit moved around after the writers' strike.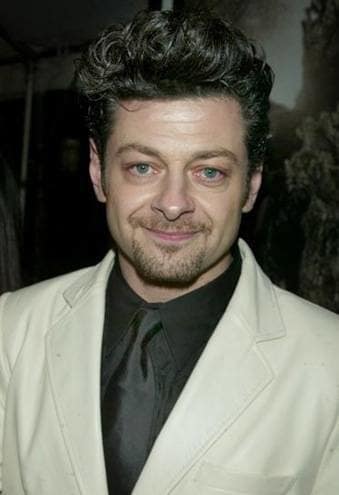 Do you feel a special kinship with him?
Andy Serkis: Yeah, I mean at the moment he's doing The Lovely Bones at the moment, which I think is going to be amazing. But we do seem to be in sync, certainly in terms of collaborating and creating characters and so on. I think we have a similar sense of humour about things, so yeah we do seem to have fused in a particular way.