Ellen Page won't be going to Hell after all.
The Juno star was set to team up with Spiderman director Sam Raimi for the forthcoming horror Drag Me to Hell, but scheduling conflicts have caused the actress to back out of the project.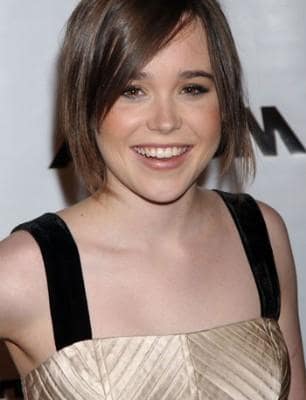 With the film being pushed back, it now he film coincides with Page's other projects, which include: Whip It, a roller derby comedy directed by Drew Barrymore, and Peacock, a thriller starring Cillian Murphy.
"We were racing to start production so that we could accommodate Ellen's schedule" said Ghost House in a statement, "but like so many other productions trying to start before the potential SAG strike date, this one needed more time and we had to push back the start of production."