We were planning to see the Get Smart remake - starring Steve Carrel and Anne Hathaway - for the humor. But now we have another reason:
The quasi nudity!
Check out Hathaway, as the character Agent 99, in her underwear now. We knew the job of detective had more perks than movie critics...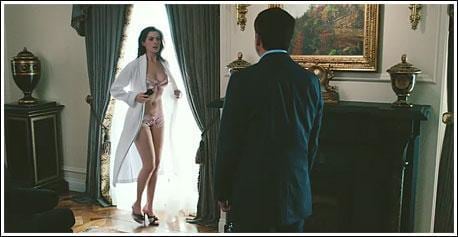 Get Smart -Â  in all its funny, kind of naked glory - comes out on June 20.