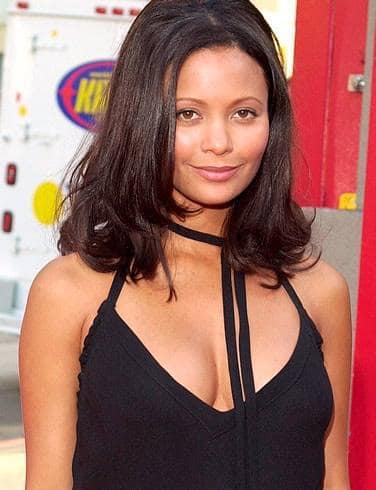 Guy Ritchie's latest movie, RocknRolla, due out October 31, is going to be a trilogy according to lead actress Thandie Newton.
Newton told MTV News that Ritchie plans on making the movie into a trilogy fast. After Snatch it took Ritchie nearly 5 years to come out with Revolver. However, this time around expect things to go a lot faster.
Newton also said that not all the stars of RocknRolla will be in the sequels. After all, not all of them survive.
RocknRolla stars Gerard Butler, Jeremy Piven, and Ludacris.