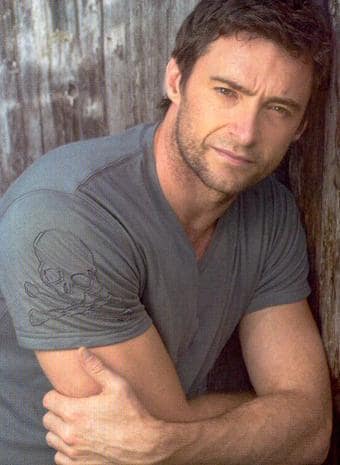 X-Men star,
Hugh Jackman
teams up with
Eli Stone
co-creator, Marc Guggenheim to create a new comicbook series,
Nowhere Man
.
According to Variety, Nowhere Man features a protagonist reminscient of Will Smith's character in I Am Legend.
Guggenheim has experience with comicbooks as he's written issues of "Amazing Spider-Man" and "Wolverine" for Marvel Comics.
Jackman, of course, has experience with comicbooks as he's played Wolverine in the past three X-Men movies and is working on X-Men Origins: Wolverine.
The comicbook will be published under Virgin Voices line. The creators are already planning trying videogames and movies with their Nowhere Man comic.