Keep this movie title in your mind: Pierre Pierre.
The comedy will unite Juno director Jason Reitman with Jim Carrey, a pairing we're certainly excited to see in action.
According to Variety, the "politically incorrect" story revolves around a self-indulgent French nihilist (Carrey) who transports a stolen painting from Paris to London.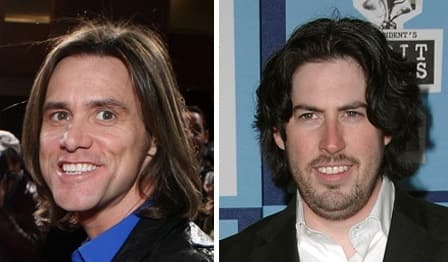 Reitmen is currently on production duties for Juno-scribe Diablo Cody's latest project Jennifer's Body, starring mega-hottie Megan Fox. Carrey next stars in Yes Man.