John Krasinski of NBC's The Office fame recently told MTV Movies Blog about his latest project, a yet unnamed film.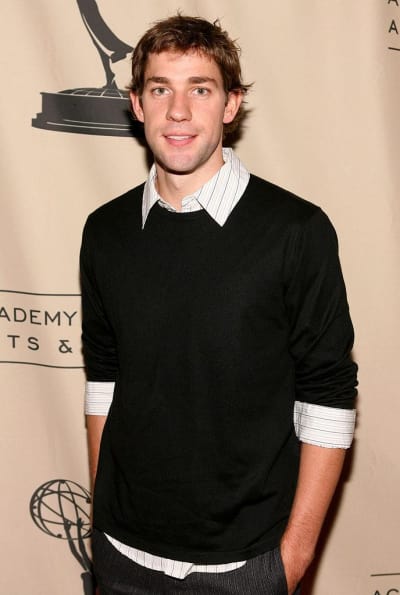 The film will be directed by American Beauty's Sam Mendes and will be written by Dave Eggers and wife Vendela Vida.
The plot revolves around Krasinski's character and girlfriend played by Maya Rudolph.  Krasinski knocks up Rudolph's character and the two travel and visits friends while they look for a place to settle down.
The movie may not be heavy on plot, but it's supposed to be heavy on characters.  With these kinds of stars, we're sure it will still be good.