It's been widely reported that Universal is ready to bring back director Paul Greengrass and Matt Damon for a fourth Jason Bourne movie... although this comes as news to the actor and the filmmaker.
"I think it's one of these stories that has a life of it's own. Not that we're against it, we're all for doing a fourth movie but it means coming up with a good story," Damon told EmpireOnline.com.
"There are a lot of things that would have to happen before we would sign up for it," Damon added.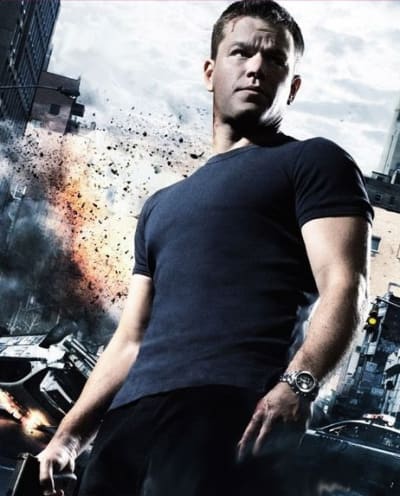 "It's news to me. ... We love (the franchise), but none of us would want to go again unless we're sure there's a worthwhile film and that could take some time," Greengrass said. "You don't want to do that when you feel like you've got to make it and none of us need to, so that's where we are."
Allow us to ask once more: Would you wanna see another Jason Bourne movie?