Michael Chiklis, best known for his work on The Shield and in The Fantastic Four movies, is costarring alongside Shia LaBeouf, in Eagle Eye.
The movie comes out this September. Below, Chiklis speaks to MTV about the project:
MTV: Who do you play in the film?
Michael Chiklis: I play the Secretary of Defense, this guy named Jeffrey Callisterâ€" very lofty, [laughs], pretty cool. Obviously, the Donald Rumsfeld of the film, but not modeled on him or by him in any way. He's a very thoughtful man and under some considerable strain throughout the course of the movie - trying his best to manage a ton of different threats and potential threats and figure out what's going on and how Shia's character relates to all of it.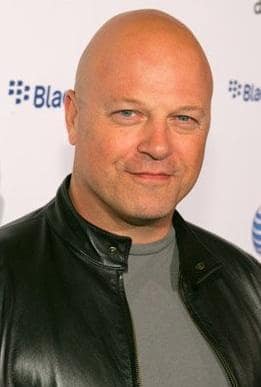 Read the full interview with Chiklis now.