Michelle Rodriguez may have been killed off Lost, but the actress is very much alive on the big screen.
She recently spoke to ComingSoon.net about a pair of big projects she has on the horizon. Here are a few excerpts from the interview:
ComingSoon.net: How is Avatar going?
Michelle Rodriguez: We finished shooting and now they're going to go into post for about a year.
CS: Our audience is really excited about it, so anything you can tell me would be great.
Rodriguez: I've seen raw stuff that hasn't even been touched up. It's not even in its second phase of all of the computer post-production that they've got to do, and it looks phenomenal.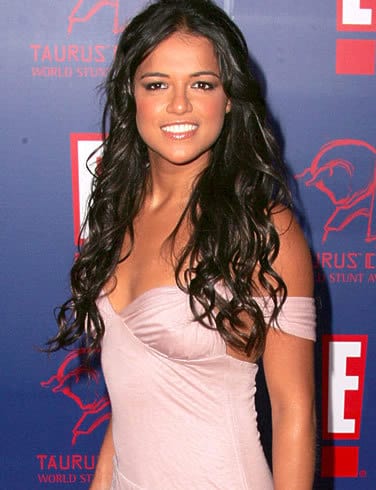 CS: When do you start shooting The Fast and the Furious 4?
Rodriguez: I don't know yet. Sometime near the end of the month we'll get on that.
CS: Where is the story going to pick up from?
Rodriguez: I'm not sure how much I'm allowed to talk about it so I'm just going to shut up about it.
Hey, we have a few ideas about The Fast and the Furious 4 plot. Check them out now.