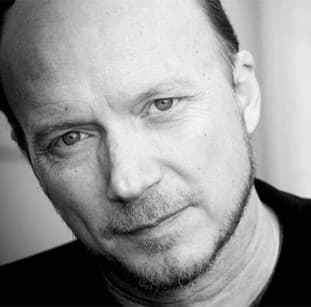 Paul Haggis is an Oscar-winning screen writer that has penned
Casino Royale
, the upcoming
Quantum of Solace
and the 2005 Academy Award Winner for Best Picture,
Crash
.
It's quite the resume.
Despite those credentials, though, Marc Foster will be behind the camera for Quantum of Solace. Haggis says that he ruled himself out of the running before his name could be thrown into the mix:
"Look what Martin [Campbell] did with Casino Royale, he shot for 120 days, it's so difficult to do something like that and I'm not sure that I'm up for that Herculean feat. When I've made four or five films I'd like to do a Bond film, or something like that."
For now, Haggis certainly isn't complaining about writing for 007: "I love writing Bond, it's fun. I get to be part of a team, who are re-exploring the classic character, reinventing something that I loved when I was young."